Update 0.14.0 was an update for Minecraft Pocket Edition. It was released on February 18, 2016.
The Beta builds were released on January 27th, 2016, and the final build was Build 7.
Additions
General
Mobs
Redstone Phase 2
Blocks & Items
Inventory Editing Only
Generated Structures
Skins
​Tweaks
General
Survival Mode Interface in Creative Mode
Smoother Auto-Jump/Auto Climb
New Main Menu layout for Pocket Edition
Dropping items in Creative
Mobs
Version Exclusive:

Zombies have a chance to spawn on Passive Mobs as Jockeys
Blocks & Items
Trapped Chests will form a double Trapped Chest when two are placed side by side.
Leather Armor can now be Dyed

Version Exclusive:

 Dyed through Cauldrons
Gallery
See here.
Video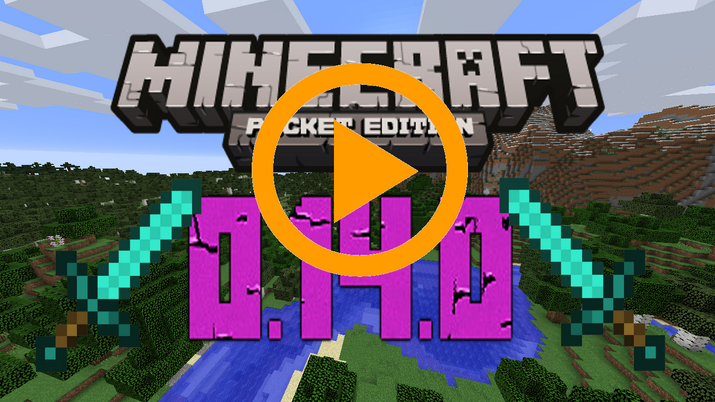 ---
Ad blocker interference detected!
Wikia is a free-to-use site that makes money from advertising. We have a modified experience for viewers using ad blockers

Wikia is not accessible if you've made further modifications. Remove the custom ad blocker rule(s) and the page will load as expected.